Meet the First National Bank & Trust team!
Board of Directors
Joshua M. Guttau
Chief Executive Officer, TS Banking Group
Josh Shofner
President
Randy Rice
Funeral Director, Calvert Funeral Homes
Sidney P. Rohrscheib, M.D., P.C.
d.b.a. Illinois Bariatric Center

Rick Gibson
Retired Chairman, CEO of Agro International
Officers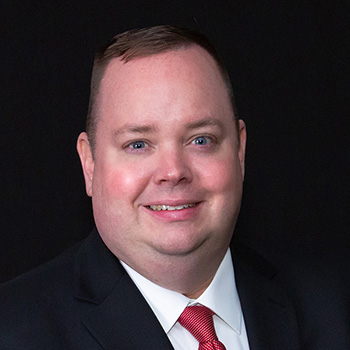 Josh Shofner – President
Josh joined First National Bank and Trust in 2000 upon completion of his B.S. in Mathematics from the University of Illinois. In 2002, he graduated from the Midwest School for Community Bankers with honors. He has worked on the consumer and commercial side of lending while also serving as the Bank Secrecy Officer for 13 years with a significant involvement in operations and compliance. In 2012, Josh received his M.B.A. from Illinois State University with a concentration in Finance while earning the programs top award during his final semester, the MBA Distinguished Leadership Award. In 2017, he was named Market President for First National Bank and Trust. In addition to his bank service, Josh has served 13 years as a DeLand-Weldon School Board member, the Village of Weldon Treasurer since 2016, and as a member of the Clinton Rotary Club since 2000.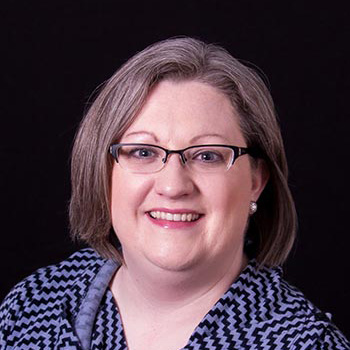 Rachel Costello – VP of Personal Banking
Rachel joined First National Bank and Trust Company in October 2010, and today she serves as the Vice President of Personal Banking. Her work experience includes four years with a Central Florida credit union, six years as a marketing and project support coordinator in Decatur, Illinois, and her most recent tenure with FNBT. During her time with First National Bank and Trust Company, Rachel has been involved in customer service, personal banking and lending functions. Rachel is a proud Millikin University Alumni, having received her Bachelor's Degree in Management and Organizational Leadership, cum laude, in 2005. Since 2017, she has served on the Clinton Community YMCA as a board member and enjoys community based projects.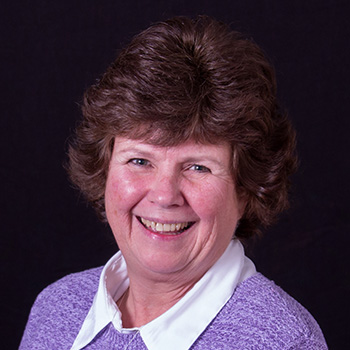 Tammy Shouse – Operations Officer
Tammy Shouse has been with First National Bank and Trust Company for 18 years. Before joining FNBT, Tammy served in a plastics factory located in Clinton for 18 years. She began her career with First National Bank and Trust Company as a Client Service Representative, and then she transitioned to duties in the loan department. After her combined experience on the frontline and working with loans, Tammy began serving in the bookkeeping department where her daily tasks continued to expand. In 2017, Tammy was promoted to Operations Officer.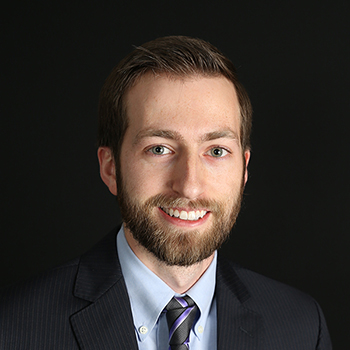 Matt Riley – Fiduciary Officer, VP
Matt Riley was named Fiduciary Officer, VP, for First National Bank and Trust Company in January 2019. Riley has four years of experience in risk analysis, serving most recently as a Risk and Compliance Analyst at State Farm Bank in Bloomington, Ill. As a Fiduciary Officer, Riley will manage First National Bank's trust portfolio while helping clients find new ways to meet their prosperity goals. He will focus on growing the portfolio and working to establish relationships with referral sources.